A Chinese
regulatory filing
that appears to confirm previously unconfirmed details about the internal specifications of Apple's iPhone X, including the device's system RAM, CPU clock speed, and battery capacity.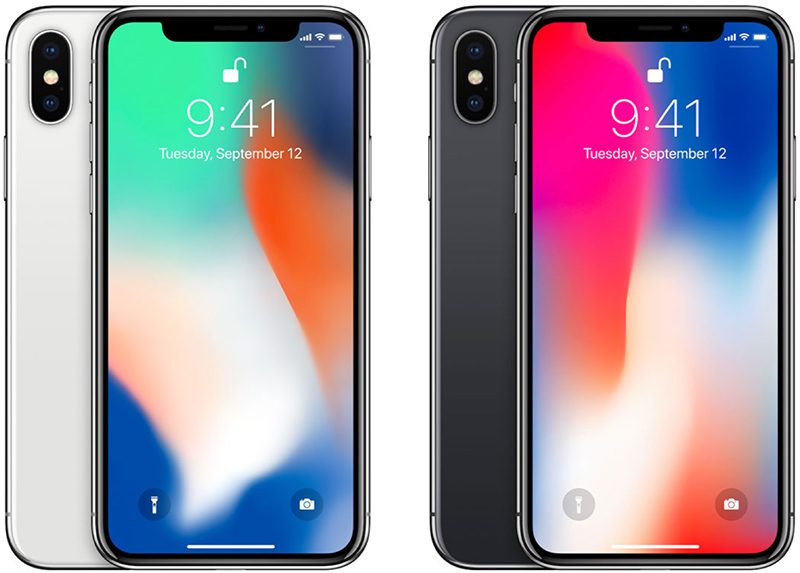 According to the listing, the regulatory confirmed that iPhone X having a 2,715mAh battery. As a comparison, the iPhone 8 is believed to have 1821 mAh battery, while iPhone 8 Plus battery capacity at 2691 mAh.
The step up in battery capacity is probably a direct result of the iPhone X's OLED screen, a display technology that despite usually requiring less energy than an equivalent LCD panel, probably draws more overall power because of its 5.8-inch size. The Face ID system may also waste battery, and dual-camera's optical image stabilization perhaps increase the battery consumption
The filling also details the A11 Bionic chip a 2.4GHz clock speed and says the handset is backed by 3GB of RAM, two details that are believed to conform with the iPhone 8 Plus. It's worth to note that the listing even includes a "Rose Gold" color options, meaning iPhone X will feature with the color version.
Apple announced iPhone X pre-orders officially begin on October 27 and in-store availability is expected on November 3, although several reports suggesting the device will be in short supply until early 2018.
Via
MacRumors
, Image Via
MacRumors
And
Steve Hemmerstoffer