There are very few things that are more annoying than unwanted cell phone calls. For example, you're just sitting down to catch up on Netflix and the phone rings and it's Sarah from some wildlife company, wanting to know if you'll donate money to save the penguins. While we can block spams through the use of Do Not Disturb or feature download some third-party apps that can totally help you out.
Many third-party apps have been developed that can alert you of a possible spam call by checking an incoming number against the app's database. You can install multiple spam blocking apps and have them work simultaneously, just in case there are any holes in any app's spam library. Some great Third-party call blocking apps like
Truecaller
and
Hiya
working quite well,
Launch Settings from your Home screen.
Tap Phone.
Tap Call Blocking & Identification.
Tap the switch next to the call blocking app you'd like to enable.
Another methods to blocking spams is through the The Do Not Disturb feature which Apple introduced a few releases of iOS ago lets you suppress most notifications, sounds, texts, and calls. However, you can choose to let certain things bypass that mode.
Open Settings > Do Not Disturb.
Tap Allow Calls From.
You have several options, but one is All Contacts.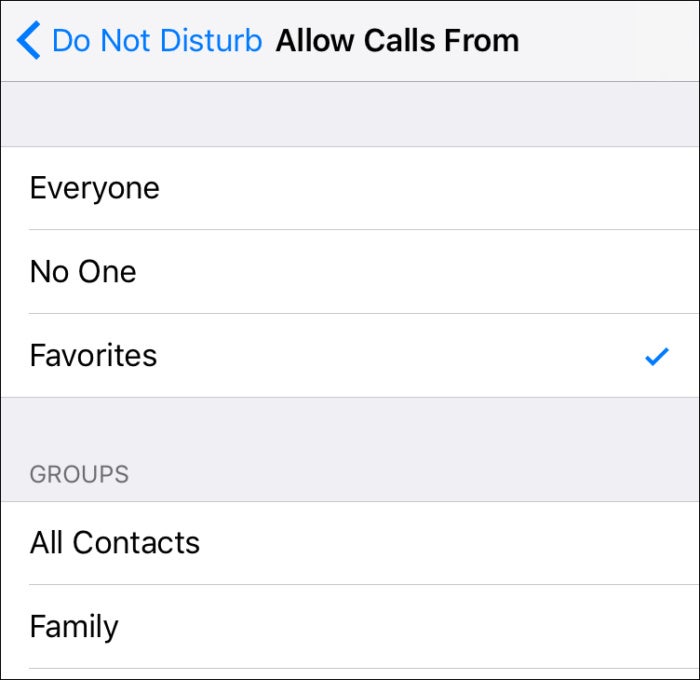 We prefer setting the Do Not Disturb feature for your sleep hours, and relying on call-blocking apps on the day. There are some downsides of these function includes third-party calling app ask access your information, and if you're always in DND mode, and you may miss calls from people who you need to hear from but you haven't yet added to contacts, or they're using a new or borrowed number.