Top Apple News Today:
Lexus Announces Its First Car That Supports CarPlay
: Lexus finally
released
new cars that work with Apple's infotainment system, in which its seventh generation ES luxury sedan will be the first model to include CarPlay. The vehicle will be equipped with an eight-inch display controllable via a knob in the center console. It will be available in September 2018 in the U.S.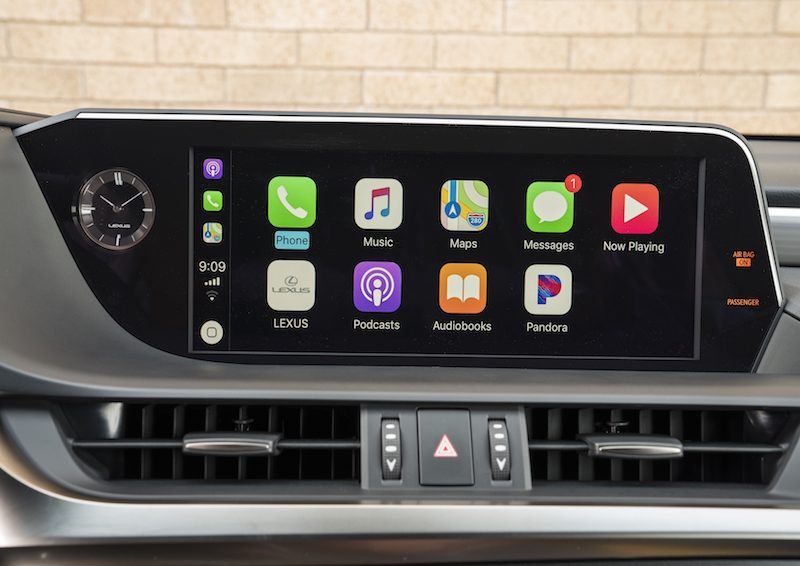 Startup Offers $3 Million For An iOS Zero-Day Exploit:
As reported by
MotherBoard
, a UAE-based startup called Crowdfense is now providing up to $3 million in funding for anyone who able to offer a zero-day exploit on macOS, iOS, Android, or Windows, and sell them to law enforcement and intelligence agencies. The company didn't disclose who they are talking to, or how they plan to use such exploits.
Jim City Launches Harry Potter Game Globally:
Jam City has launched popular game Harry Potter: Hogwarts Mystery globally, a game that players are able to take on the role of a student at Hogwarts, going to classes, learning spells, building friendships, and use your magical skills to investigate mysteries. Click
here
to download the free game.
Other news including Sonos One, Play:5, and Playbase to support AirPlay 2, Google's Gmail service announces redesign for web browsers, bring features like Email Snoozing, Confidential Mode, and more!