The Eurasian Economic Commission database has become one of the best tools for predicting future upcoming Apple products. Earlier this month, new MacBook models appeared in the database, and Apple has released 2018 MacBook Pro models yesterday. However, now they
revealed
the model numbers of the upcoming 2018 iPhones and iPads.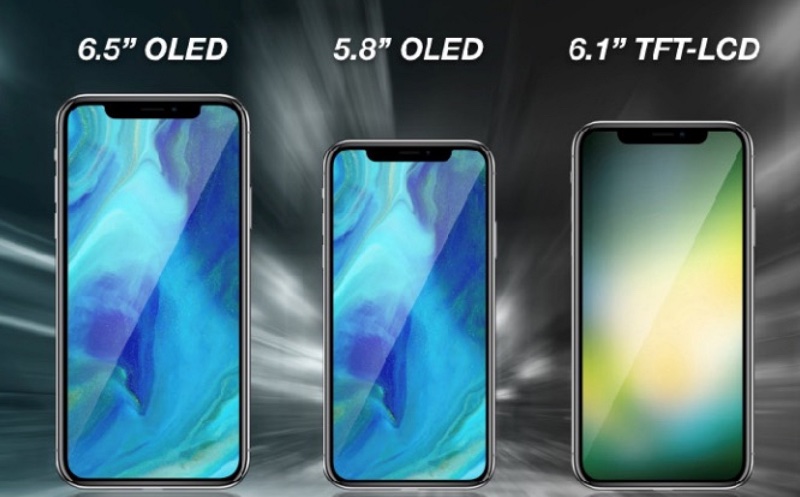 Apple has registered a number of iPhones running iOS 12 in the Eurasian Economic Commission database, which means these iPhones are clearly new products. The iPhone models that appeared at this time include A1920, A1921, A1984, A2097, A2098, A2099, A2101, A2103, A2104, A2105 and A2106.
Even though we are unclear which models these models correspond to, rumors suggest Apple will release three new iPhones this year, including the second-generation of iPhone X, the 6.5-inch iPhone X Plus, and a cheaper 6.1-inch LCD iPhone. It can be speculated that A19, A20, and A21 match to these three iPhones.
Finally, they also showed two iPad models running the iOS 11 system. Earlier this month, there were also five iPad models that registered in the database, so there are currently 7 unreleased iPad models.