After the launch of JioPhone in the Indian market, the feature phone has grabbed roughly half of the market share, surpasses Samsung and Nokia. Although It is a feature phone, some commonly used app such as Facebook and Youtube are supported because of this phone is featured with KaiOS, an operating system that's used in the feature phones.
KaiOS, a powerful operating system is in its step to become the world's third-largest mobile operating system, and it's already crowded with the title of Indian's second most popular mobile OS, ahead of iOS but behind Android. It plans to bring smartphone-like functionalities to affordable phones, such as KaiStore for apps, video calls over 4G, NFC mobile payments, etc.
Speaking of KaiOS, we have to mention Mozilla's FirefoxOS, which is based on the Firefox kernel Gecko and Linux's new operating system; but Mozilla officially did not invest too many resources in the operating system, and did not insist on doing it.
So, Mozilla finally gave up FirefoxOS, but Dr. Gong Li, who left Mozilla, continued to build such a new operating system, and developed a new so-called H5OS operating system based on FirefoxOS, and also used this operating system on the featured phones.
Though, for a variety of reasons, the development of the H5OS operating system has been abandoned. However, some of the original H5OS team members developed the KaiOS based on this operating system, and successfully cooperated with the Indian phone manufacturers to create the current JioPhone.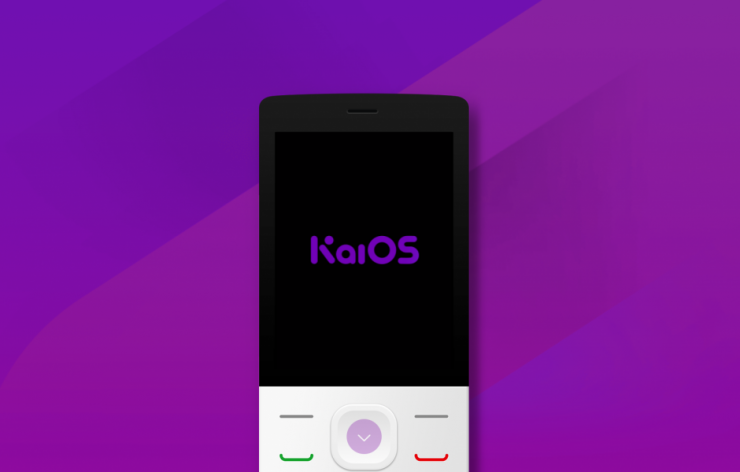 JioPhone's configuration is still very backward in the eyes of many consumers. The phone uses a 512MB+4GB storage, which is far less than the current low-end Android smartphone can store; but the device supports GPS, 4G network. And NFC and other functions. JioPhone grows rapidly in the Indian and African market due to the lower selling price.
Images Via
Steemit