Previously, iPhone sales took a huge hit in Greater China, and many in the industry pointed their finger at Apple's overpriced strategy. Even CEO Tim Cook had admitted in the 1Q FY19 earnings report that pricing did have a significant impact on Apple's sales over the past period of time.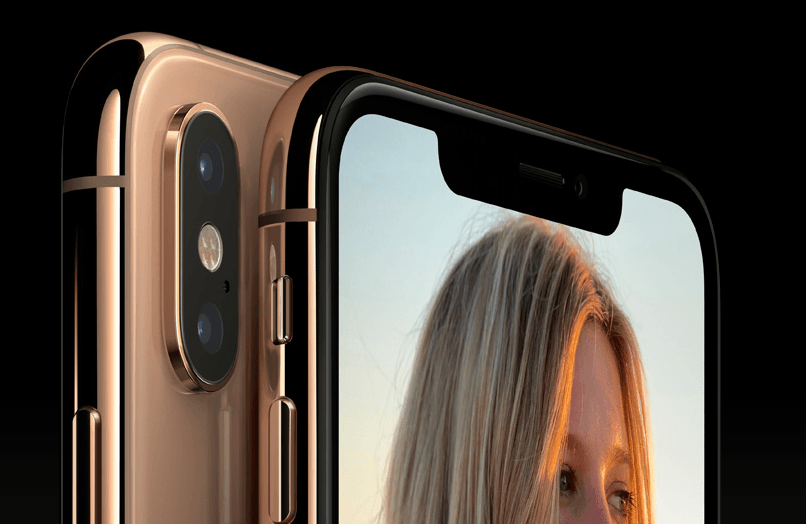 However, Apple quickly made a wave of price cuts on the Chinese e-commerce platform, including the iPhone XS, iPhone XS Max and iPhone XR. Judge from the current situation, price cut is what they call it the most "simple and rude" promotion method. Online retail giants Alibaba and Tmall data showed that as of January 29, iPhone sales were up by 76% in half a month since it started on the 13th.
Since January 11th, another online retailer Suning announced the iPhone price cuts on the same day, Suning Apple's traffic and sales both exploded. Among them, iPhone 8 and iPhone XR saw the biggest growth. As of January 30, sales of the Apple products on the Suning platform increased by 83%.
During this week's earnings call, Cook said that Apple is considering changing the pricing strategy in some emerging markets as well. Apple's first fiscal quarter of FY 2019 revenue was not as good as expected, largely influenced by Greater China and the sky-high price, among other factors. (Via
Feng
)