Apple released the highly-popular programming language Swift in 2014, which has evolved to Swift 4.0, and Swift 5 will be unveiled at the WWDC 2019 Developer Conference. So what are the highlights will this version bring. Well, the project lead, Ted Kremenek, recently sat down for an interview with John Sundell in his latest
episode
of Swift by Sundell podcast to discuss such subject.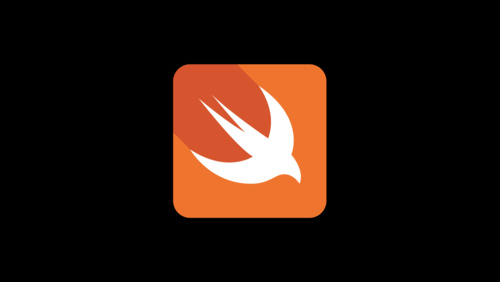 In the podcasts, Kremenek did discuss a few topics about the Swift programming language, including how Apple designed new features for Swift and brainstorm ideas for future releases. Further, Ted says Swift 5 will be focusing on ABI stability, meaning it will enable binary compatibility for apps and libraries. In other words, apps built with one version of the Swift compiler can now be able to interface with a library built with another version.
Ted Kremenek, manager of the Languages and Runtimes team at Apple, joins John to talk about Swift 5 — focusing on ABI stability and what it means for the future of the language, how the underpinnings of String have been improved in this release, how Apple is using Swift internally, and much more.
For those who are using the Swift to develop apps, the podcast could offer some valuable information regarding to changes and features being made in Swift 5, I would says that it's worth to check it out.