As HomePod firmware continues leaks iPhone 8's new features, Brazil's iHelpBR found some new discoveries. First off, the site found a line of code in the firmware that should be related apps on iPhone 8, some apps may use the "Status Bar" - "Top Bar" inverted on the screen, that is, on the bottom of the screen. The Camera app, for example, is one that should already use this feature for some reason.
isTopBarInvertedForModerniPhone
Another line of code seems to show that able iPhone 8's Lock/Power Button for a camera shutter. On the existing iPhone, the Volume button can be used as the camera's shutter button. perhaps this answers why Apple lengthened the Power button on iPhone? If the power button use as the camera shutter may be more suitable for the right hand straight grip shooting purposes, compared to the right hand thumb can be more easily Touch the power button.
"

lockButtonAppropriateForShutter
Wireless Charging is most likely coming to iPhone 8 this year, iHelpBR found a string of code that suggest iPhone 8's wireless charging technology uses Inductive charging like Apple Watch. Apple may design a new battery icon for the new iPhone, because the code referred to the "batteryglyphs-D22", where D22 is the internal code of iPhone 8.
_CanChargeInductive and batteryglyphs-D22
The site also found in line of code:
"usesModernBar"
and
"Modern Lockscreen"
, which makes us wondering the possibility of Apple could redesigned some system visual elements only for iPhone 8 - the Lock Screen and Status Bar. Are you exicting iPhone 8 this year?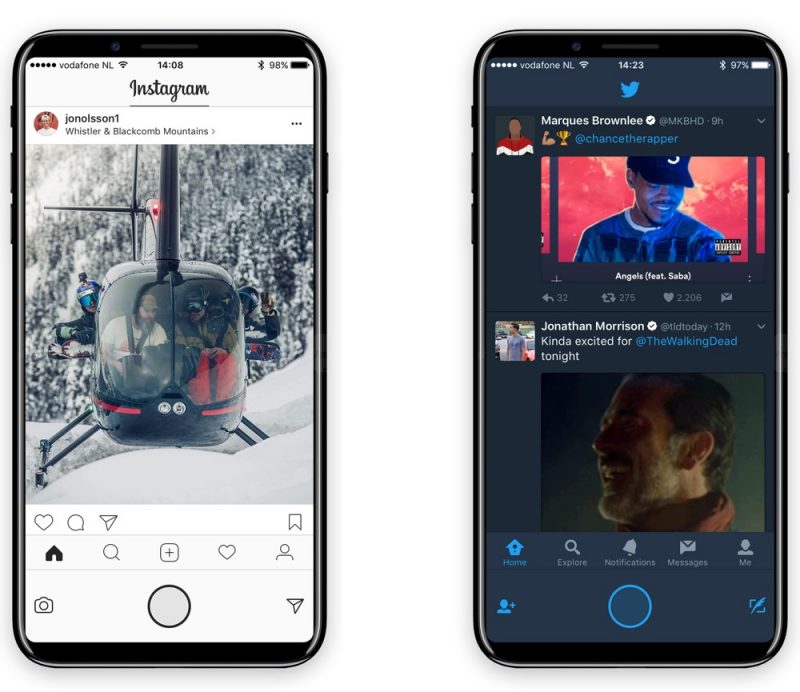 Via
iHelpBR
, Image By
MacRumors