It's widely believed that the bezel-less iPhone 8 will be the first iPhone not to feature a physical Home button. According to a report from Bloomberg, the upcoming "iPhone 8" could rely entirely on gesture controls for carrying out tasks like navigating to the home screen and opening the new multitasking App Switcher in iOS 11.
At the bottom of the screen, the display will show a 'thin bar' where a physical button normally resides. On the lock screen, users pull this bar upwards to unlock the phone, reminiscent of the iconic 'slide to unlock' action that Apple removed in iOS 10. Inside an app, dragging upwards opens a redesigned multitasking UI. A lot like new multitasking gestures for iPad in iOS 11.
Across the bottom of the screen there's a thin, software bar in lieu of the home button. A user can drag it up to the middle of the screen to open the phone. When inside an app, a similar gesture starts multitasking. From here, users can continue to flick upwards to close the app and go back to the home screen. An animation in testing sucks the app back into its icon. The multitasking interface has been redesigned to appear like a series of standalone cards that can be swiped through, versus the stack of cards on current iPhones, the images show.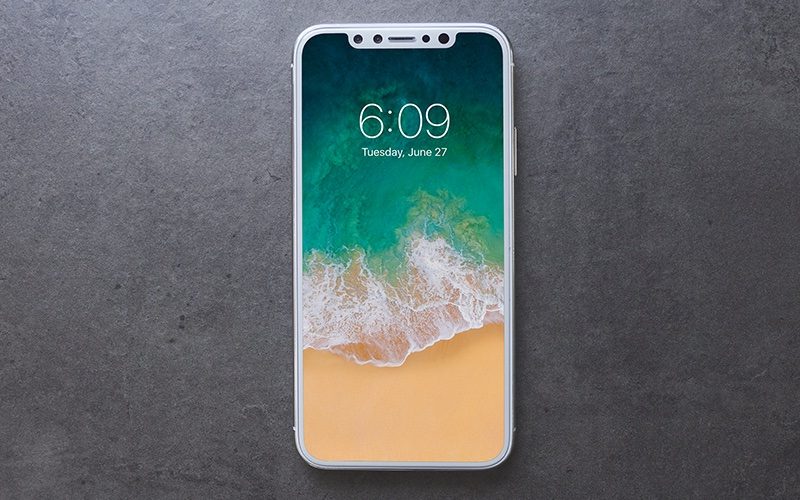 The report says that the app switcher for the iPhone 8 has been redesigned. Rather than a tight overlapping stack of app cards, the new switcher is a series of standalone cards that users can swipe horizontally through — which reminds us to an older iOS 7-esque multitasking switcher design.
On the Home Screen itself, the article says that the Dock on the iPhone 8 much like the iPad Dock on iOS 11: a floating rounded rectangular bar rather than attached to the screen corners. Although the iPhone 8 screen significantly higher, but the Home screen itself will not see significant changes. There are still six lines of apps per page.
With above details in mind, graphic designer Olivier Charavel
created a mockup
of what the Home screen could look like on the iPhone 8. While developer Guilherme Rambo
shared a video
that demonstrates how it could look once the Dock has been summoned, based on Apple's iOS simulator for developers.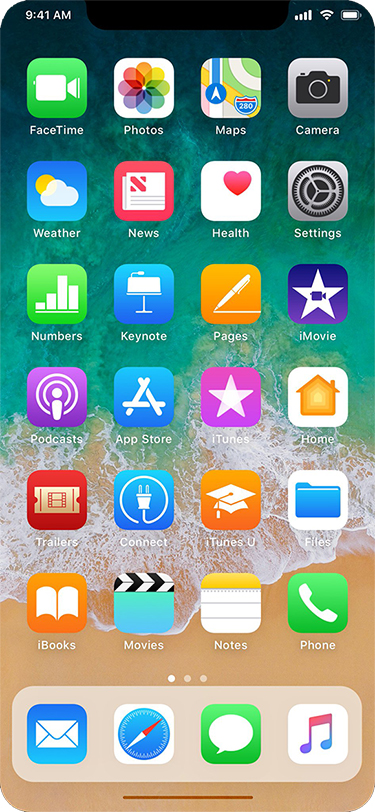 Apple is expected to debut the redesigned OLED iPhone at a September 12 event at Steve Jobs Theatre alongside iterative updates to its current smartphone line-up, as well as a new 4K Apple TV with HDR support and Apple Watch Series 3 with LTE capability.