Apple on Monday invited several media sites to its Cupertino HQ to show off some upcoming ARKit apps being developed by companies like The Food Network, Ikea, Giphy, and AMC, seeking to promote its ARKit platform for creating augmented reality apps on the iPhone and iPad
First example of ARKit demos is the previously announced "Ikea Place" app, which designed to allow customers to preview what Ikea furniture will look like in their homes ahead of a purchase. According to
The Verge
says it's highly customizable, letting users see the size, materials, and texture of furniture.
While another app by The Food Network is an app that will let users create custom digital desserts that can then be reproduced in real life through a custom recipe.
CNBC
describes Food Network's ARKit app as one that allows you to create custom digital desserts, then receive the recipe for making them in real life.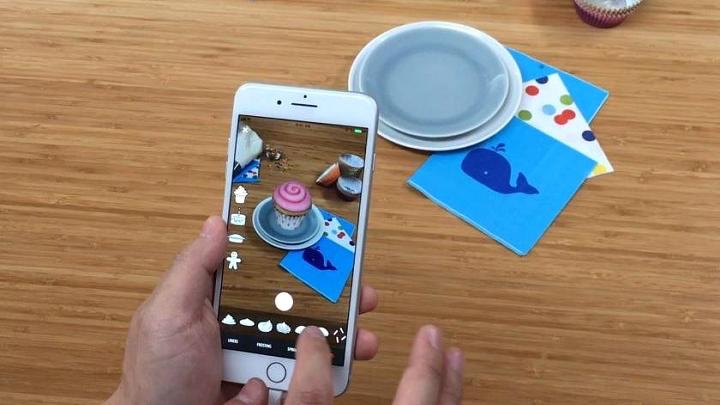 There are also a couple of cool content apps. For instance, the popular children's book "The Very Hungry Caterpillar" turned into an app, will take advantage of ARKit to offer kids a chance to raise a virtual caterpillar, feeding it until it turns into a butterfly. Meanwhile, Giphy also has an ARKit app called Giphy World that lets users place gifs in 3D space and shares to other social networks.
Speaking to AR, Google has also
announced
it's own augmented reality initiative called ARCore —but the new AR framework only available for Android 7.0 Nougat, assuming it could works on the latest Google Pixel phone, or Samsung Galaxy S8, to compare Apple's ARKit, it will support A9 and newer processors - iPhone 6s, iPhone SE to iPhone 7 Plus, as well as some iPad models.
ARCore can detect the surrounding surface of the user and display the AR content.The Android smartphone sensor detects the horizontal surface, predicts the way the light enters the room, and adjusts the virtual display object according to the environment.
Google does promise that by the end of the preview that it is hoping to support 100 million total android devices, and as more advanced smartphones launch the company said that ARCore will only grow stronger. However, not clear when the preview is slated to end, or what specific hardware will be required for cameras, sensors, or processors.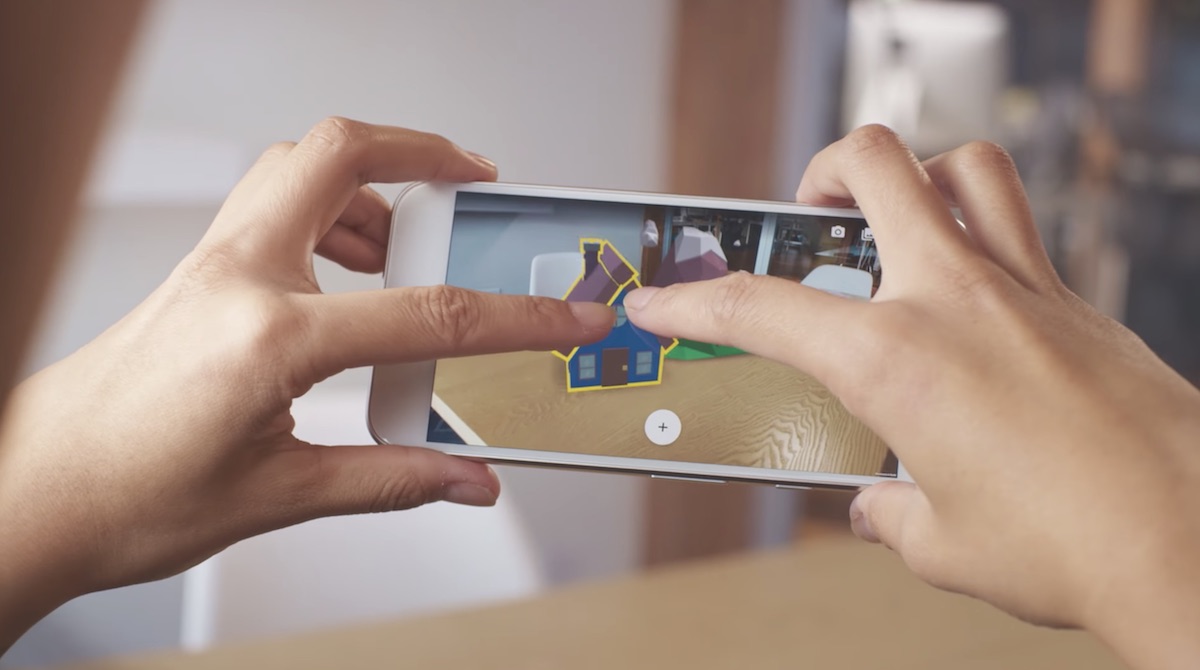 Last but least, Apple today updated its
developer site
with new sample code for ARKit, providing developers with additional details on what can be done with the upcoming feature. The new code is available with new ARKit "best practices" published in the Human Interface Guidelines. The tech giant today also
informed developers
that starting in the fall, apps will need to support App Store transactions of promoted in-app purchases for in-app purchases to be properly displayed on the App Store.