Apple announced many of the new features in iOS 11 at WWDC 2017, but there is one that they is one feature the company didn't tell us, that is, the Screen Recording. The functionality allows iPhone and iPad users able to show others what is on their smartphone or tablet's screen. And today TeamViewer just
announced
that it will be the first to have a screen-sharing solution available on iOS.
"Remote tech support to iPhones and iPads is now easier, and more effective than ever before. Feedback from TeamViewer users clearly communicated to us that the ability to view remote iPhone and iPad screens in real-time is vital to providing exceptional remote support."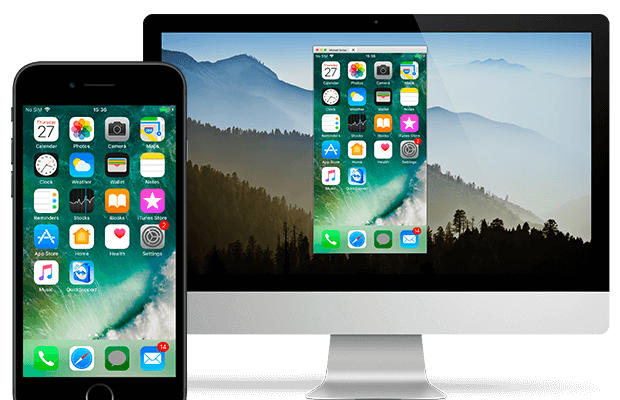 The app company boasts that it will be the first to bring such a neat functionality to iOS, which will become live as soon as iOS 11 goes available. We expect this to happen in mid-September, recent rumors suggest that most likely right after Apple's upcoming keynote that will likely take place on September 12. Still, the feature is currently available as a demo for all Apple devices that are running on the iOS 11 beta (
Click Here
to download the app).
TeamViewer claimed that "iOS screen sharing works very similarly to other smartphone remote connections with TeamViewer. With the TeamViewer QuickSupport app for iOS installed on the remote device, simply press the screen sharing button and follow the instructions." It's worth to note they also says the screen sharing feature will be available for free to test until October 31.
Via
PhoneArena
And
BetaNews