Apple yesterday officially announced the iPhone X, its all-new, redesigned, tenth anniversary iPhone. Right after the keynote where it debuted, reporters were treated to the hands-on demo room within the Steve Jobs Theater where they got to be among the first people in the world to hold an iPhone X. Below we'll round up some of the first impressions on the device, which many publications are describing as "beautiful," "amazing," and a "weird-looking" iPhone.
The Verge
mentioned that the the "star of the show" for the iPhone X is its 5.8-inch OLED screen, which goes to great lengths in proving that an iPhone without a Home Button can actually work. Furthermore, the site said Face ID "actually works," with a nearby Apple demo assistant repeatedly showing off the biometric security feature, which "worked every time" even under the bright and erratic conditions of the demo area. Is it worth having it? The Verge thinks that although it is expensive, the iPhone X is well worth it.
SlashGear
thinks the iPhone X looks familiar, and yet so very different. Similarly, he also commenting on the "striking" OLED display. While other smartphones have had OLED screens, SlashGear said the iPhone X "takes it to another level," with text and graphics that look "embedded into the toughened glass" of the display. But he felt the iPhone X notch seems pretty ugly, in spite of this does not affect the use of the smartphones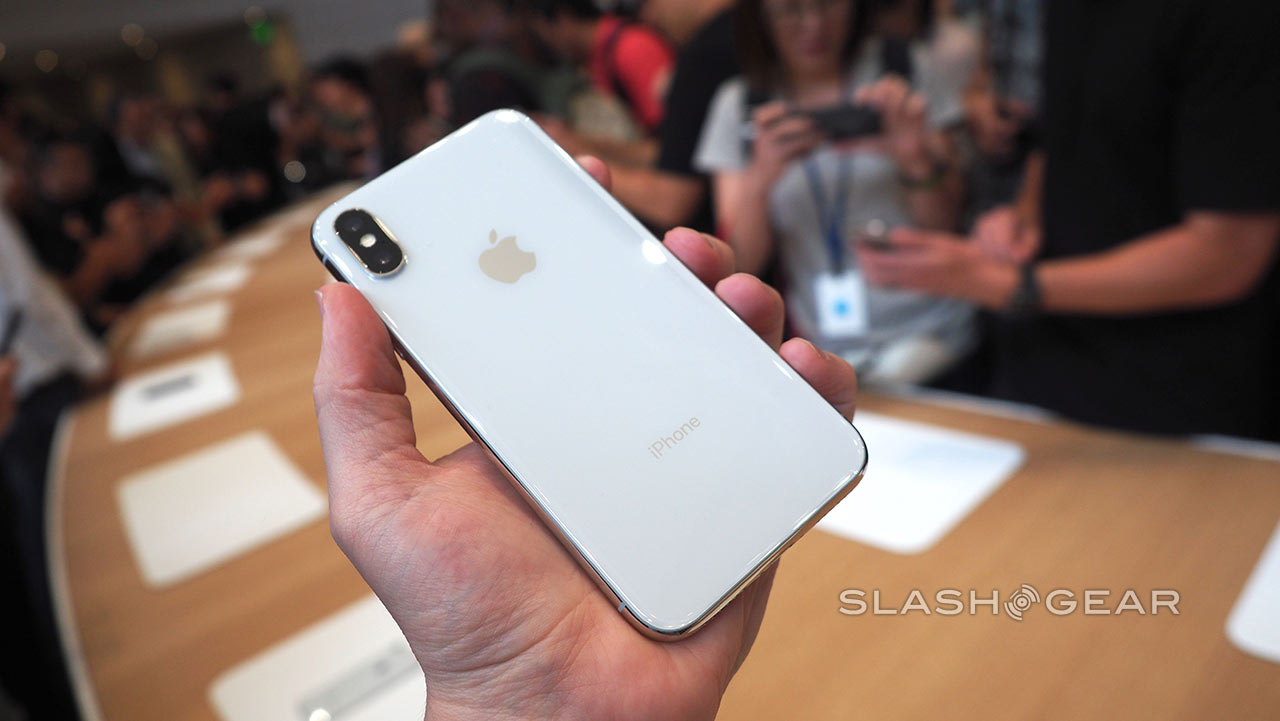 While
appleinsider
make complaints that iPhone X gives Apple the ability to drive sales of an "even more premium" smartphone, featuring specifications and capabilities that are harder (if not impossible) to launch in the mega-million volumes that existing generations of iPhones currently sell at. Apple didn't just slap on a better camera and upgrade the screen resolution in order to charge more or declare a "technological first."
Regarding to
iMore
's first hands on review, they basically generalize that there's three specific eras of iPhone. With the launches of iPhone X, the third era of iPhone has begun.The site saying that new Super Retina Display is incredible though, but there's one drawback: A notch that drops down over on the top of iPhone X. IMore also tested Face ID, just like Touch ID, it learns as you use it.
Finally,
TechRadar
describes iPhone X "easily, easily the best-looking phone Apple's ever made," with rear glass that feels "solid and secure" in the hand and the rounded edges and light form factor make it "pleasant to hold," although fingerprints will be a problem. Despite being slightly smaller than an iPhone 7 Plus, But we still two need hands to operate.