KGI's well-known Apple analyst Ming-Chi Kuo today to investors released a research report, which pointed out that Apple's current daily production for iPhone X is less than 10,000 units, he expects it will lead to its high-end OLED models in a considerable For a long period of time in a "serious shortage" of the state.
Kuo said that this OLED iPhone output less than 10,000 per day is caused by the restrictions on the supply of components. Not only that, he also estimates that the iPhone X gold version will encounter some production problems, resulting in this version of the supply more tense, the early stage only small batch into the market, and even the golden version may be delayed into the market time, but other color version doesn't have this problem.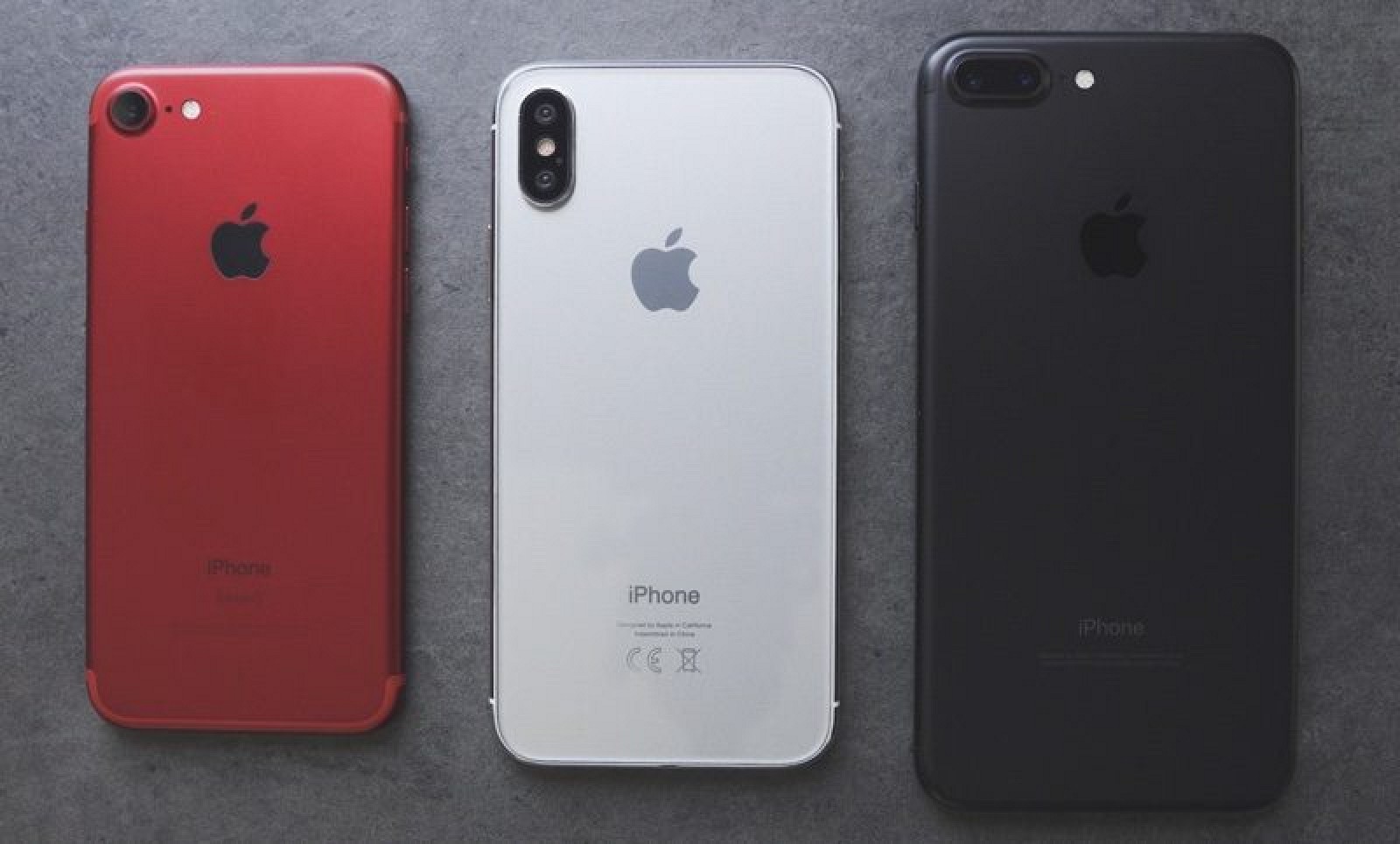 In spite of this, the analyst believes that the delay will only have a very limited impact on Apple and its supply chain members. He mentioned in the report that the Golden version is expected to be a new color, new color should be deeper than the Rose Gold.
Due to component supply constraints, we estimate current production of the OLED iPhone at less than 10k units per day, which means the model will remain in severe short supply for a while. Furthermore, we estimate that the gold version of the OLED iPhone will encounter some production problems and will initially be available only in extremely low volume. There is even a chance that the gold version will go on sale at a later date than the other versions. However, we believe these shipment delays will have a limited impact on the shares of Apple and its supply chain members.
Whilst details about the unreleased iPhones are continue to trickle out from the iOS 11 Golden Master that was leaked on Friday, and the latest information, sourced from iOS developer Steve Troughton-Smith, confirms the RAM we can expect to see in the three devices.
The forthcoming 5.8-inch OLED iPhone X and the 5.5-inch iPhone 8 Plus will both offer 3GB RAM, the same memories as current iPhone 7 Plus. While the 4.7-inch iPhone 8 will include 2GB RAM, the same memories as current iPhone 7. Apple to announce these new iPhones tomorrow at 10:00 a.m. Pacific Time, alongside 4K Apple TV and LTE Apple Watch