Last night, the iOS 11 GM was leaked so we able to glimpse into numerous iPhone 8 features, also including a look at a new edition of the Apple Watch. Now, the upcoming iOS version further details the flagship phone's tidbits, including more hints about the new 3D animated emoji for iMessage, and new 2017 iPhones' naming.
Based on information in the iOS 11 GM firmware, the new "Animoji", appear to be a feature exclusive to Apple's so-called iPhone 8 and the phone's new 3D sensing capability, enabling users to create custom 3D animated emoji based on facial expressions picked up by the camera. Users will be able to make Animoji of unicorns, robots, pigs, pile of poo and many more.

The range of expressions that the iPhone 8 will be able to detect are listed in a separate asset, showing off the level of detail the new camera feature is capable of reading on a human face. Animoji will be able to be customized using movement of the left and right eyebrows, cheeks, chin, eyes, jaw, lips, and mouth, with global detection for sad and happy faces.
According to iOS developer
Steven Troughton Smith
, Apple's three new phones are called iPhone 8, iPhone 8 Plus and iPhone X. The 8 and 8 Plus models would be the lower-tier LCD phones, whereas the iPhone X is the highly-anticipated OLED model. The name reveal joins a flurry of leaks from earlier in the day, detailing new features like Face ID, new wallpapers, and LTE Apple Watch.
Whilst this isn't 100% set in stone, it is by far the best indicator and we are very confident that these are correct. Of course, Apple could have changed its mind about branding decisions late at the fall event. But the 'iPhone X' is what most people were calling the iPhone 8, although rumors suggested Apple could called it 'iPhone Edition' or 'iPhone Pro.'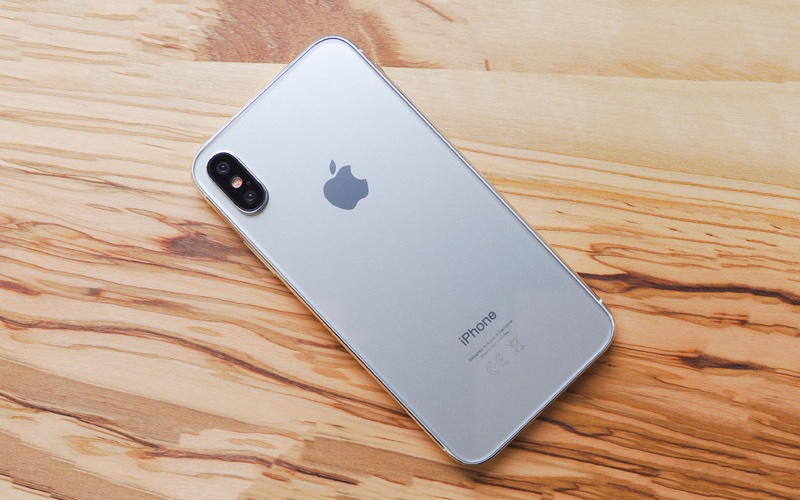 The iPhone X perhaps has the biggest design change since iPhone 6 was launched, featuring 5.8 inch edge-to-edge OLED screen, very minimal bezels on all four sides with a center top notch to accommodate the front camera, earpiece and 3D sensors. As well as upgraded internals, Face ID replaces Touch ID, wireless charging , upgraded cameras that will likely support OIS on both the wide-angle and telephoto lenses, and much more!