Amazon's Prime Video app for Apple TV is officially beginning to roll out to tvOS devices in the U.S., Canada, the U.K., and several other regions across Europe. Back in June, Apple CEO Tim Cook first announced that the streaming app will be available on the company's set-top box by the end of the year.
Like other versions of Amazon Prime Video, the Apple TV app allows Prime subscribers to sign into their accounts and watch Amazon Prime exclusive TV series, as well as browse a collection of movies. Users can add shows and movies to a watchlist, sync their watchlist across devices, and use Apple TV's Siri Remote to search for Amazon content from inside the app.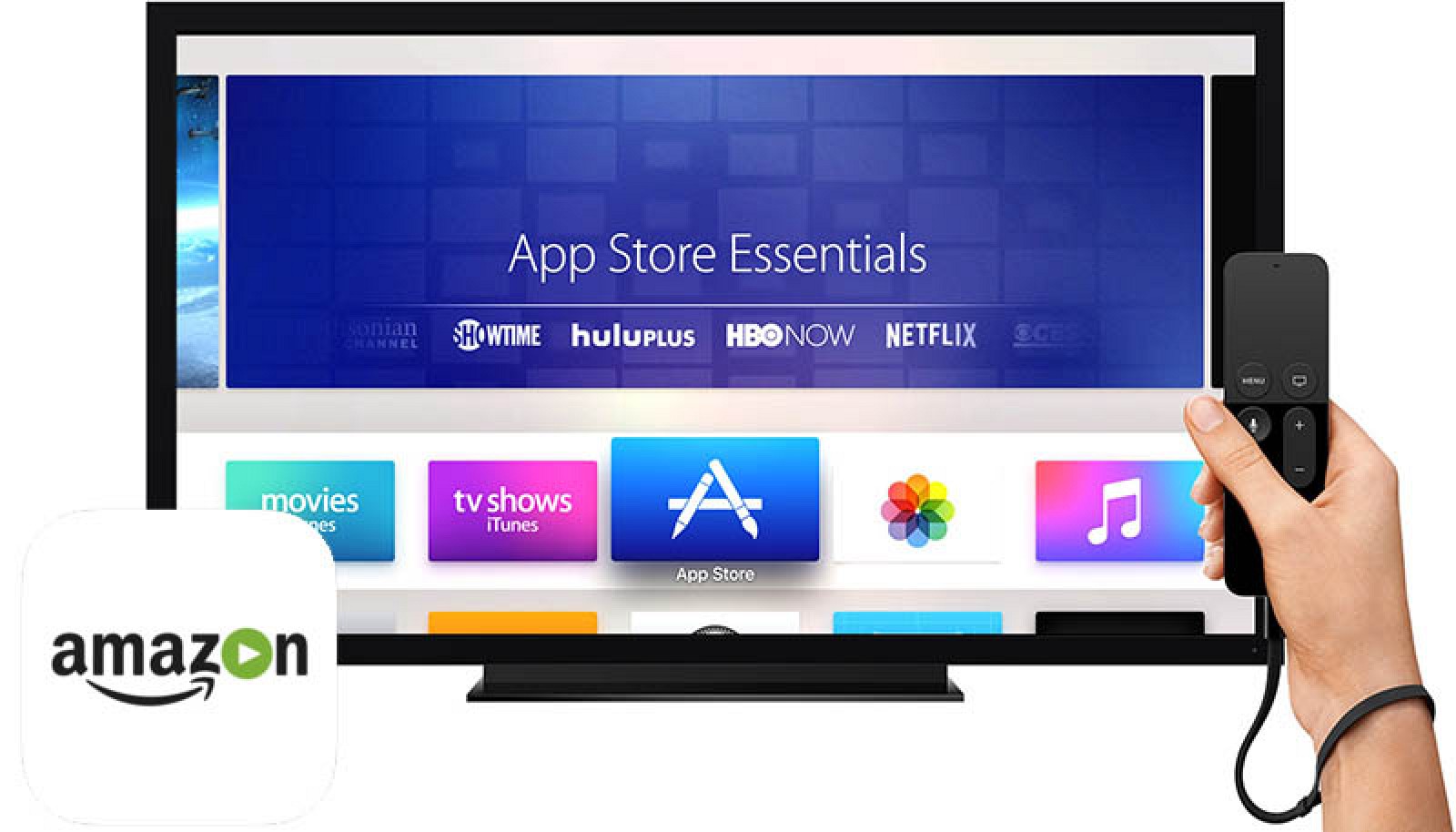 Amazon also updated its Prime Video app for iOS devices, which now supports Universal Search, allowing users to look up Prime videos using the native search function on their devices. The updated app also supports iPhone X displays. According to the release notes, Amazon Prime Video is said to be available on pre-app store third-generation Apple TVs as well as fourth-gen and 4K Apple TVs.
Amazon Prime Video should be one of the last remaining streaming service holdouts to release a tvOS app, so users will now be able to rely on the 4th and 5th generation Apple TV devices a little more without having to use a PlayStation 4, Fire TV, or Roku to jump to Amazon's video catalog.
For over two years, Amazon has banned the sale of Apple TV on Amazon.com. At the same time, the online retailer has refused to add the company's Prime video service to Apple's set-top box. That was supposed to change soon after the launches.