According to Techcrunch's Matthew Panzarino, Apple's redesigned, modular Mac Pro will be released in 2019. The company originally said that the new Mac Pro would launch for users sometime this year. As for why it delayed release date, the report only says that there is a larger fiscal reasoning behind it.
"We want to be transparent and communicate openly with our pro community so we want them to know that the Mac Pro is a 2019 product. It's not something for this year." In addition to transparency for pro customers on an individual basis, there's also a larger fiscal reasoning behind it.
The update on the Mac Pro clearly want customer to know that the Mac Pro isn't coming in 2018 , so for those who are making purchase decisions on the iMac Pro will not hold off for the hopes of a Mac Pro materializing later in the year.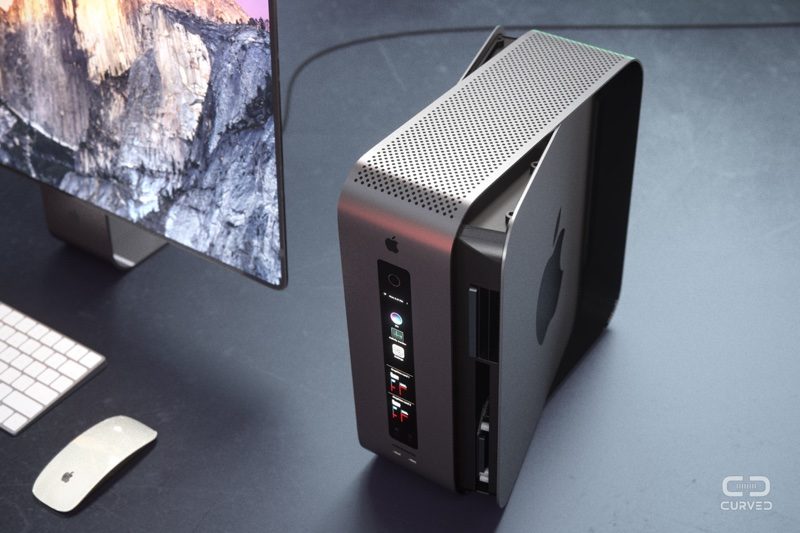 In addition, a new division was also created within Apple which's dedicated to professional grade hardware like the iMac Pro, modular Mac Pro, and more, so employees who focus on pro-level products all can work together.
It's called the Pro Workflow Team and they haven't talked about it publicly before today. The group is under John Ternus and works closely with the engineering organization.
For that effort, Apple hired creative professionals as full time and part time consultants to understand the real workflows that creative professionals use to better tailor the products to them. The Pro Workflow Team finds and addresses the issues that come up, the team is also an essential part of Mac Pro development.
To read the full piece of details about Apple's Mac Pro development and the Pro Workflow team, head over to
TechCrunch
.