Guilherme Rambo, a developer who likes to dig information about Apple's new firmware, is now currently working for the
9to5Mac
site has discovered in watchOS 4.3.1 beta 1 that Apple may be considering opening up Apple Watch faces to third-party developers.
Rambo found that a component in the NanoTimeKit framework (responsible for the Apple Watch face) implements a developer tools server designed to communicate with Xcode software on the Mac. In which the string says: "This is where the 3rd party face config bundle generation would happen".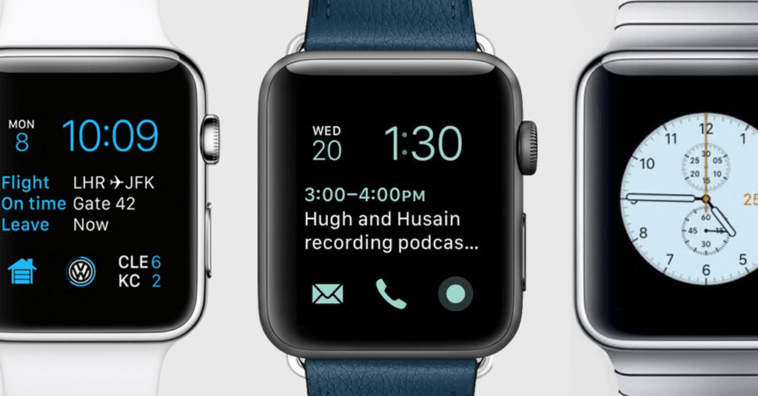 Once Apple decided to add the feature to Apple Watches, sure it will have stringent guidelines that will not influences any of copyright/trademark issues. Of course, this may also be an immature idea made by itself, and it is still unknown whether it will remain in the future.
However, to think in a positive way, the Cupertino tech-giant may also plan to bring more fun and to the Apple Watch models. They could ship the long-awaited feature to developers as soon as watchOS 5 announced.
Image Via
iPhoneMod