Apple pushes iOS beta updates constantly, just when you were still celebrating and experiencing new features of iOS 11.4, Apple went live with a beta version of iOS 11.4.1. You can download it with a beta profile as always.
Enough is said, We did not find any new feature and changes in the update. However, it's not hard to guess that it'll definitely be going to fix some hidden bugs, bring speed improvements, and patch security issues.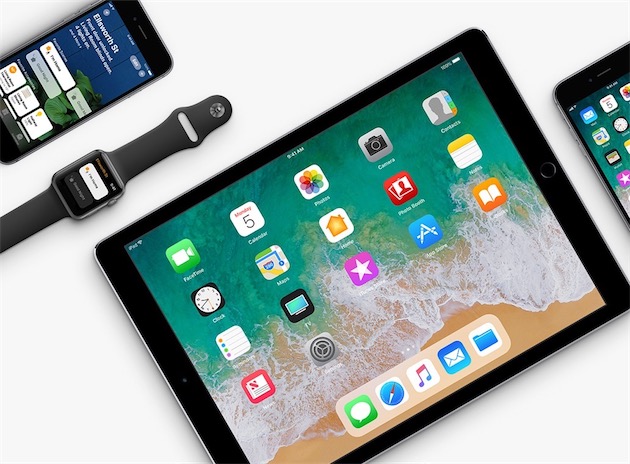 Well, at least we now know that iOS 11.4 is not the last version of iOS 11. Although next week Apple will usher the new iOS 12. Indeed, the company also released watchOS 4.3.2 and tvOS 11.4.1. But wait...
The Funnier thing is that the beta version of macOS 10.13.6 came before the macOS 10.13.5, which is still in beta testing. So the question is whether you should upgrade to 11.13.5 or just jump to 11.13.6?