According to Apple CEO Tim Cook, the number of Apple Music users has passed 50 million. However, This figure includes paid subscribers and users in free trials, Cook revealed this exciting news in an interview with Bloomberg TV.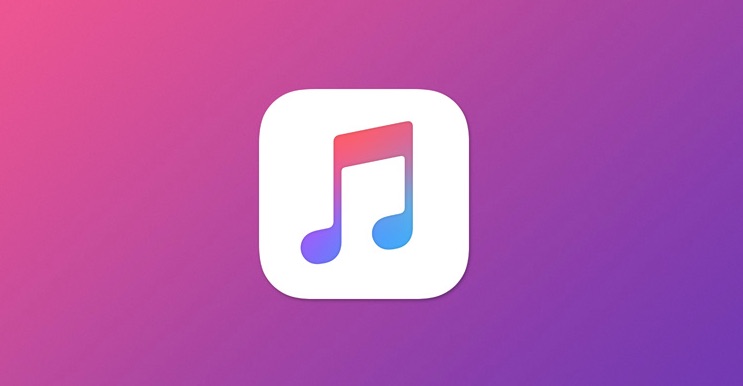 5 weeks ago, Eddy Cue, Apple Service chief, says that Apple Music has 48 million users, including 40 million paid subscribers and 8 million free trials users. Moreover, Cue believes that there are about two billion people in the world who could be subscribers of Apple Music.

At present, Apple Music is still the second largest streaming music service in the world, behind Spotify. As of March 31, 2018, Spotify had 75 million paid users and had a total active user base of at least 170 million. Of course, unlike Apple Music, Spotify offers a free tier, but with ads.
Thoughts?