Following Apple Pay debuts in Poland, the mobile payment system now available in Norway with three banks supports right way, according to Tek.no. Believe or not, Apple Pay can now be used in 29 countries.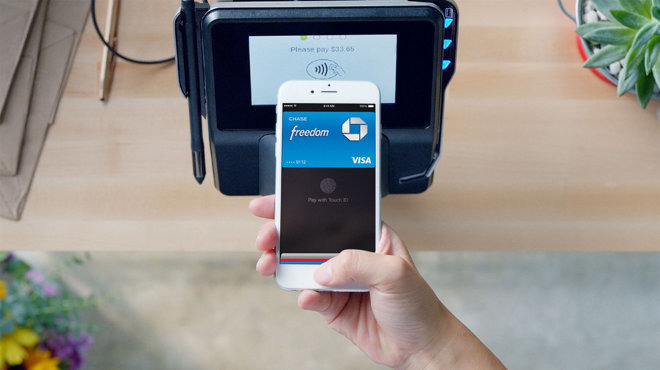 Initially, payment services will be available in Norway for customers with Visa cards from Nordea Bank, Santander Bank and Sbanken (formerly Skandiabanken), said Norwegian Visa CEO Jens Nes.

Apple Pay will also be available to Nordea's customers with MasterCards, says Inge Kjønnøy, Head of MasterCard Norway.
Do you use Apple Pay very often? Let's know what are your comments about the payment service.