According to a new investor's note shared by reliable Apple analyst Ming-Chi Kuo, who says that Apple will introduce three new iPhones, new iPad Pro with Face ID feature, an updated version of Mac Mini, new MacBook models.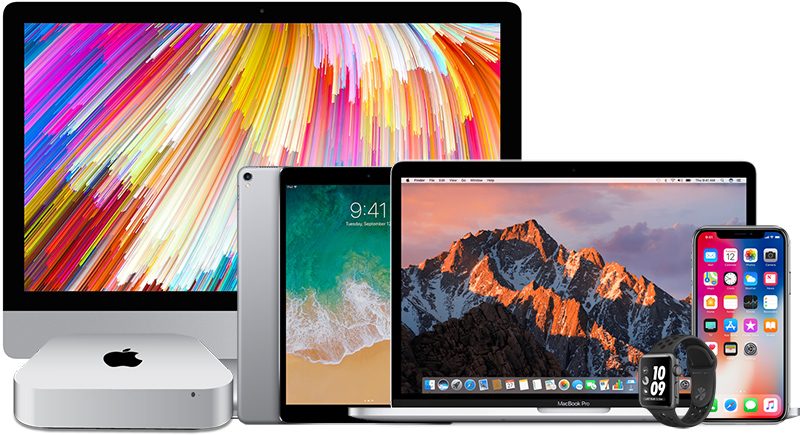 First of all, Kuo claims that there are three iPhones in the works, two of them are OLED models, and one is the lower-cost LED model that will be available in a 6.1-inch size. All of these will feature Face ID and upgraded A12 processors. However, like iPhone 8, the cheaper version will still ship with a single-rear lens camera.
Secondly, the analyst expects two new 11 and 12.9-inch iPad Pro models will be introducing this fall, they are equipped with a full-screen design similar to the iPhone X and no Home button and feature Face ID. Since iOS beta 2 was released to developers and beta testers, they have found that iPhone X gestures brought to the iPads.
When it comes to Mac lineups, Kuo says Mac products like Mac mini, MacBook models, and MacBook Pro models will receive a new processor upgrade. He believes that Apple will also likely announce new lower-cost MacBook to replace the existing Air lineups.
Finally, Apple is said to be working on two new Apple Watch models for 2018 release. These models will have bigger displays and enhanced heart rate detection features. Kuo predicts that second-generation of AirPods and AirPower to launch alongside three new iPhones.