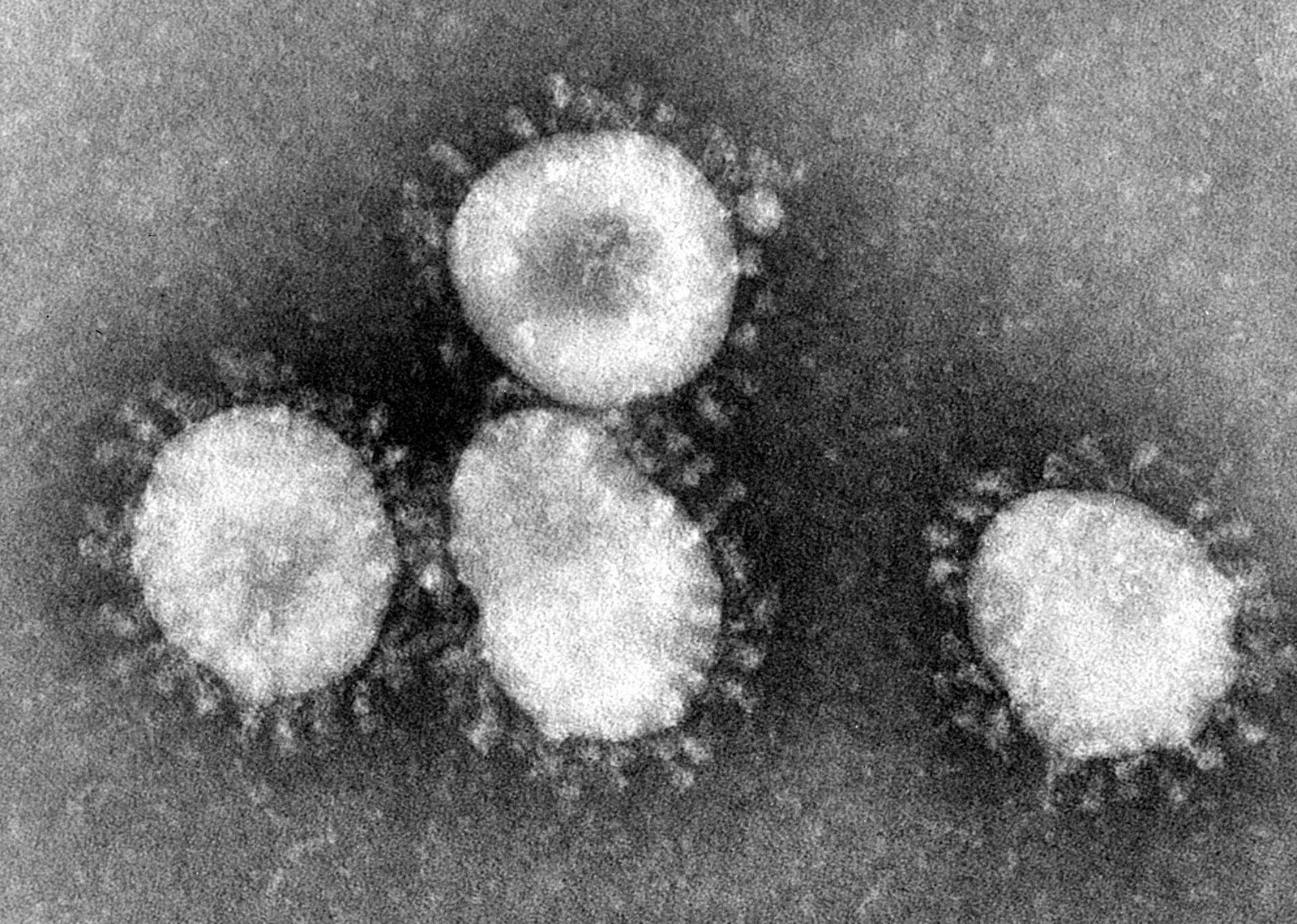 Image via Macrumors
Apple is donating money to support organisations helping out with those who are affected in the Coronavirus outbreak in Wuhan, China. Tim Cook tweeted that yesterday and he said that the Cupertino company will be "donating to groups on the ground helping support all of those affected."
This contagious yet deadly virus is a group of different viruses that also include the common cold, but this type of coronavirus hasn't been detected before. The virus is scientifically named as 2019-nCov, meaning novel coronavirus. This virus causes respiratory infections from difficulty breathing and pneumonia. China has over 4,000 confirmed cases of the virus and 106 deaths. On the other hand, Australia also reported that they have 4 cases in Melbourne and 3 in Sydney on Saturday. There's been also several cases of coronavirus in other Asian countries including France and the United States, with a recent case in California.
Apple usually donates to organisations during natural disasters and many other problems in the world. The company also made donations to support and help with fighting the Australia wildfires earlier this month, which were caused by excessive heat and drought.