With the launch of Apple's iPhone X approaches tomorrow, the smartphone's shipping estimates have improved to 3 to 4 weeks in many countries around the world, including the UK, Australia, Japan, China, and more. As matter of fact, estimates are better in what appears to be all first wave launch countries in Europe, Asia Pacific, and the Middle East.

With three to four weeks of shipping estimates, customers in those countries who place an order today will be able to get their hands on an iPhone X right around the beginning of December. Customers who have already placed an order should also see their arrival times improve.

As for US, Estimates have not yet improved in North America, so we're still seeing 5 to 6 week wait times in the United States, but the better shipping estimates should soon expand to all launch countries (Update: The Company Also Improves Shipping Estimates For United States And Canada User To 3-4 Weeks).

In addition you can pre-order iPhone X at Apple's online store, customers will also be able to get one of the new devices on November 3 by lining up at Apple Stores around the world. As lines at many major stores started forming earlier this week, and some people has already been waiting for days to purchase an iPhone X.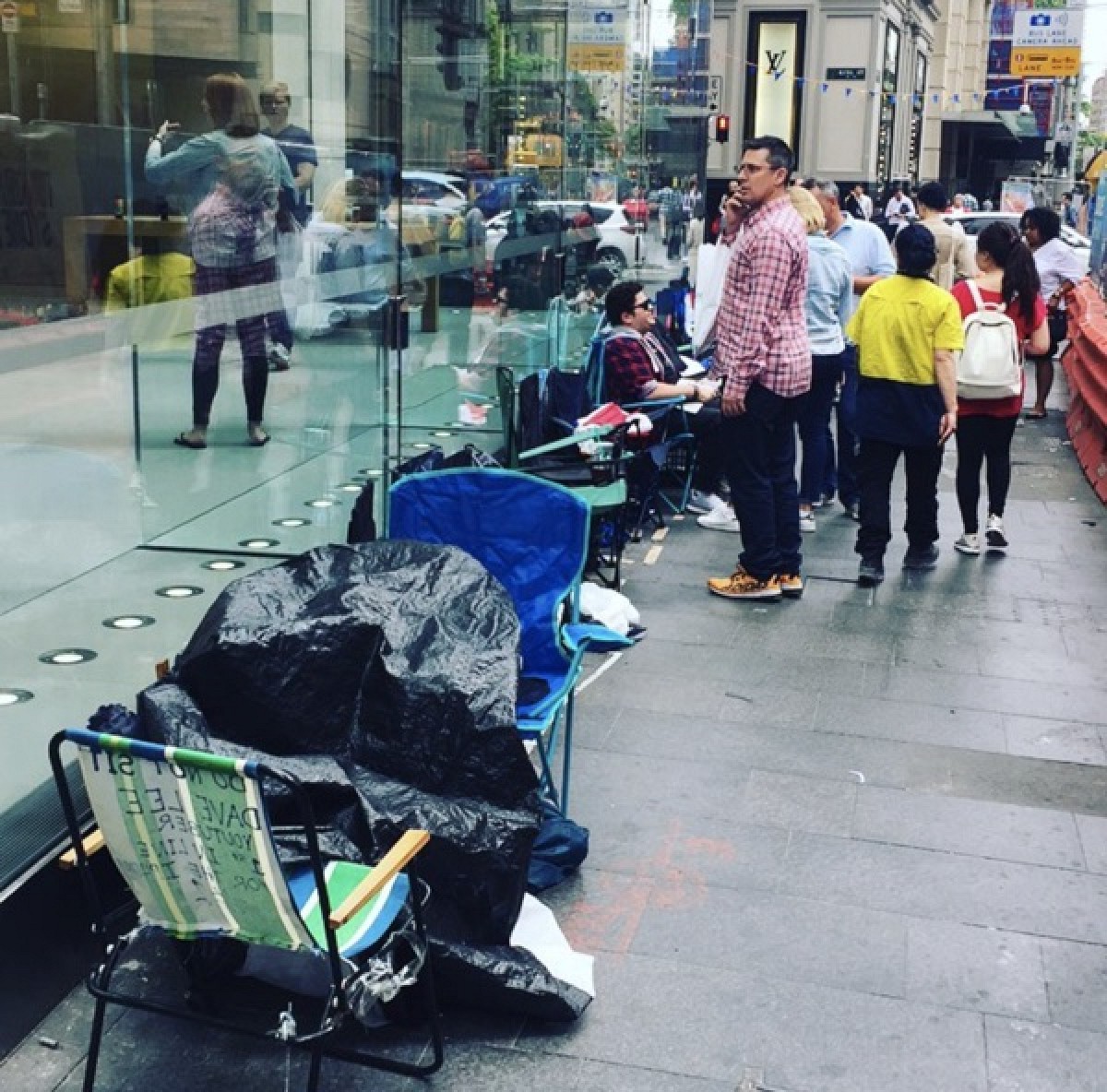 As always, due to Australia is in different time zones, customers in the country will getting their devices not too long from now, followed by those in Asia and Europe, so lines are petty longer in those countries. One the Australia store opens, we'll get hint at how much stock might be available, but it's looking like supplies are going to be tight.