Apple's upcoming AirPower wireless charging mat has recently appeared on the Poland's online retailer X-Kom website for 999 Złotych, though it is not yet available to purchase, but this list could be a clue about how much the gadget cost on the U.S. market. As noted by
ThinkApple
, products that cost 999 Złotych on Apple's online store in Poland that go for around $199 in US.
Bose's SoundLink speaker, for example, is 999 Złotych in Poland and $199.95 in the United States, the iPod touch with 32GB of storage costs 990 Złotych in Poland and $199 in the United States on Apple's website. All this Could mean AirPower will actually be sold for $199 when it launches next year?
Perhaps the price X-Kom lists for the AirPower just simply a placeholder who likely wouldn't have inside knowledge of how Apple plans to price its unreleased product, or Apple will charge the same amount. Apple's pricing is often consistent with third-party retailers, but not always, and currency exchange rates fluctuate.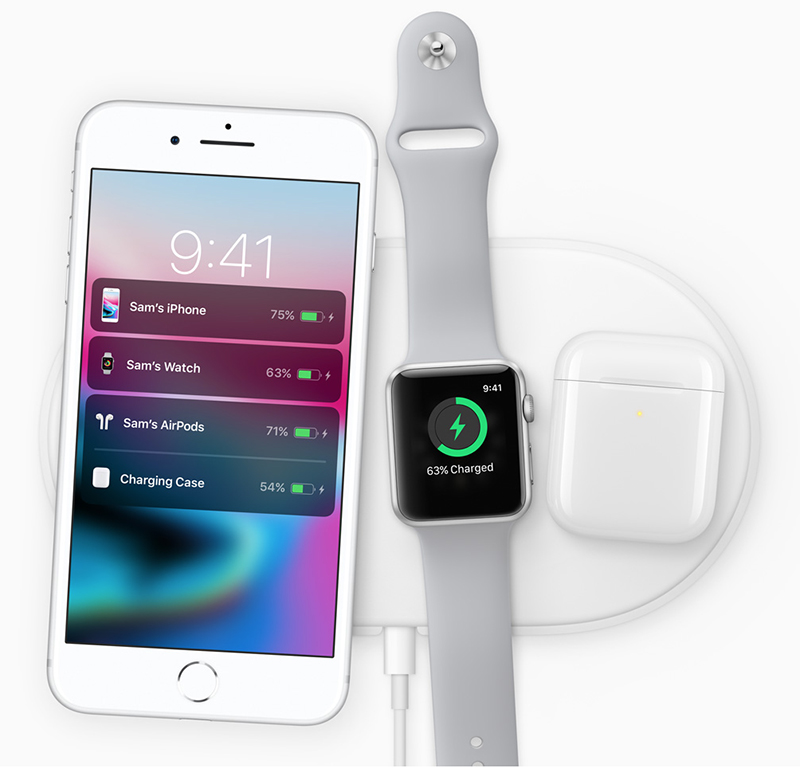 AirPower is an oval-shaped charging mat that can inductively charge multiple Apple devices at once, including the iPhone 8, iPhone X, and Apple Watch Series 3 models. It will also work with Apple's forthcoming wireless AirPods charging case. The mat's ability to charge multiple devices likely to b achieved with a propriety technology being developed by Apple.