Apple CEO Tim Cook did a interview with Rebecca Jarvis from
ABC News
in his visiting the Apple data center located in Reno, Nevada. Ge discussed Apple's economic announcements and touched on the ongoing controversy over power management feature designed for the older iPhones, and users will be able to turned off in a future iOS update.
Apple did indeed mention that the shutdown issue was caused by uneven power delivery and explained that its power management system had been tweaked, but there was no clear notice that it could cause devices to operate more slowly at times. Cook says that they should made it clear what was happen at that time.
When we did put it out, we did say what it was, but I don't think a lot of people were paying attention and maybe we should have been clearer as well. And so we deeply apologize for anybody that thinks we had some other kind of motivation. Our motivation is always the user. The user is at the center of everything that we do.
The company is promised to introducing better battery monitoring features in a future iOS update, and Cook says Apple will also allow customers to turn off the power management feature. He also revealed a developer beta including these features will be released next month, with a public release to follow after.
We're also going to... first in a developer release that happens next month, we're going to give people the visibility of the health of their battery. So it's very, very transparent. This hasn't been done before, but we've thought through this whole thing and learned everything we can learn from it.
Apple will not recommend users disable the throttling as it may mean that they will not be able to use their device in emergency situations. As a developer beta in February probably means a public release of this update will be available in March.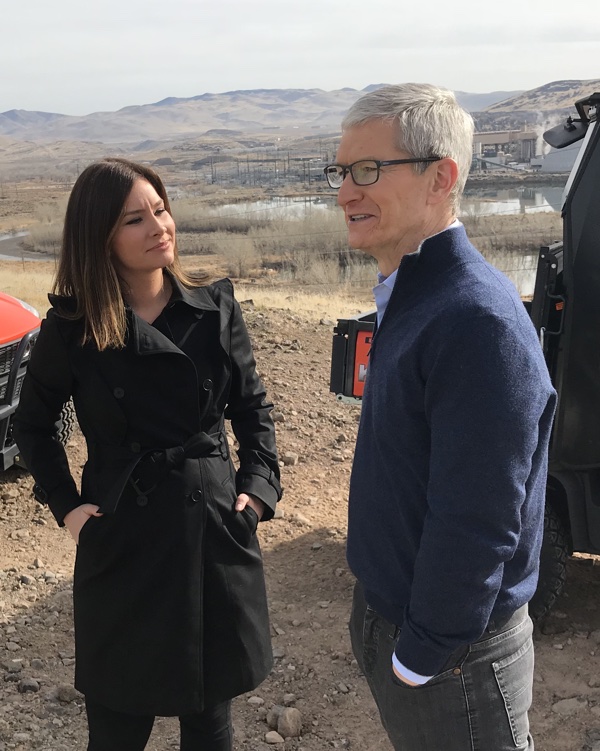 Interestingly, when asked about whether Apple would introduce a cheaper iPhone due to the new policies, the CEO respond it was unlikely, telling the interviewer Jarvis that "the phone costs what the innovation inside of it costs."