Apple has
announced
that iOS 11.3 coming this spring to bring tons exciting new features, such as new augmented reality experiences on iPhone and iPad, new Animoji on iPhone X, Business chat for iMessage, ability to switch off power management feature, and view the health records in the Health app. The Developer beta is rolled out for developers.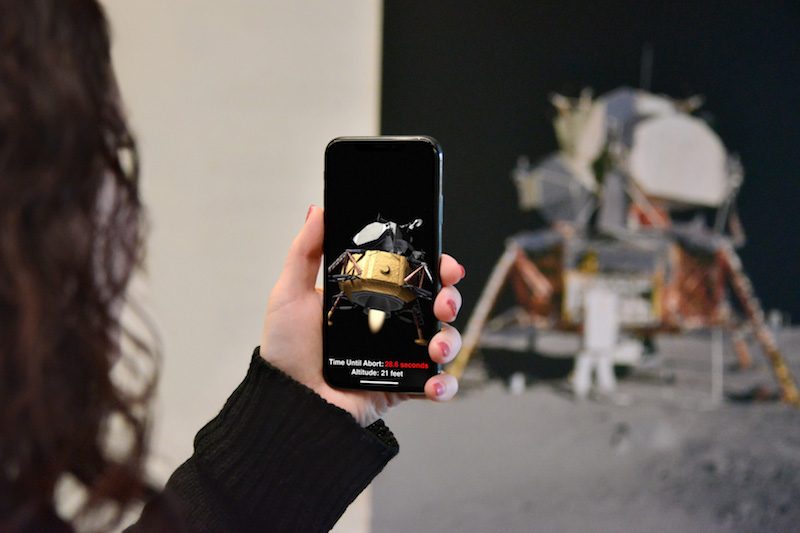 iOS 11.3 will adding four new Animoji characters, giving iPhone X customers the ability to express themselves as a lion, bear, dragon or skull. When the update come out, there will be a total or 16 characters to choose from in total, including existing ones like a pig, fox, chicken, pile of poo, and robot.

First announced at WWDC - Business Chat will be launching in beta in iOS 11.3, a new ways for users to field customer support sessions with businesses from within the iMessages app. Apple says it will be testing its partnerships with Discover, Hilton, Lowe's and Wells Fargo.
Apple is also updating ARKit to 1.5 with iOS 10.3. The updated augmented reality platform will now be able to recognize and place virtual objects on vertical surfaces like walls and doors, and more accurately map irregularly shaped surfaces like circular tables.

It will also be able to detect signs and posters in the real world and seamlessly mesh with 3D augmented reality experiences on the iPhone screen. In addition, the view of the "real world" will now be in 1080p HD, up from 720p currently.
In the Health app on the forthcoming update, users will be able to view health records, including available medical data from multiple providers like Johns Hopkins and Cedars-Sinai. The data is encrypted and protected with a passcode.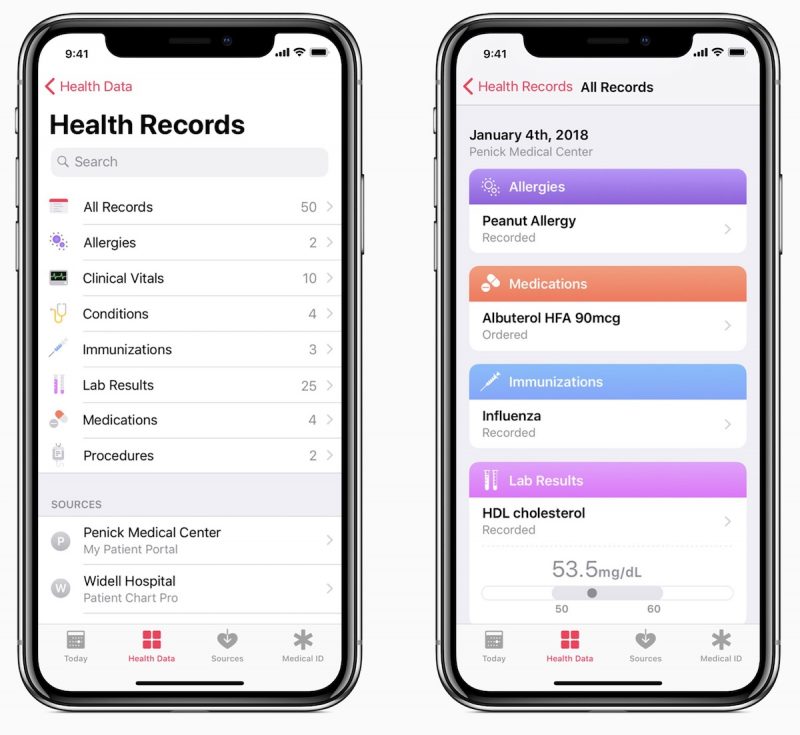 iOS 11.3 will provide users with an iPhone 6 or newer with more information about the health of their device's battery. It will also include the aforementioned battery health statistics features. Users will be able to disable the throttling in Settings - Battery, we may see more unexpected shutdowns in exchange for full performance.
Other new iOS 11.3 features include music videos in Apple Music, a new Video section in the "For You" tab of Apple News, support for Advanced Mobile Location to automatically send a user's current location when making a call to emergency services where supported, as well as support for HomeKit software authentication.
Via
MacRumors
And
9to5Mac
, Image Credit
MR