Before macOS 10.13 High Sierra was released to us, users can turn on the Keychain Access menubar item, so they can quick access to lock screen or keychain directly from the menu bar. And now with High Sierra Apple adds an official Lock Screen feature that's simpler and faster than older systems.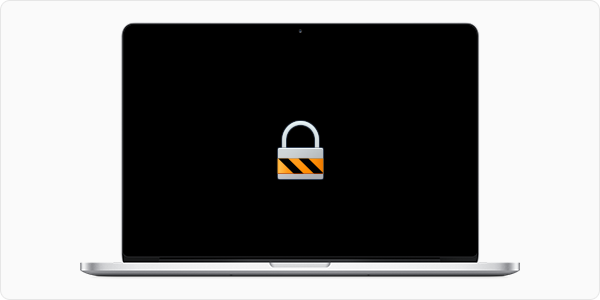 Once the feature was enabled, you will able to instantly lock your Mac with system-wide menu options or keyboard shortcuts. Every time when you lock the screen, you must first enter the correct user login name and password to access the Mac again. Here is enable it.
Pull down the Apple menu from any application
Choose "Lock Screen" to instantly lock the Mac screen and bring up the login window
you can also hit Command + Control + Q to activate Lock Screen on the Mac
If you don't the keyboard shortcuts, you can change it by going to Keyboard Preference Pane - Shortcuts tab - App Shortcuts - "+" - All Applications - Lock Screen, and type your perform shortcut.
This is an excellent privacy and security feature, at work, school, home, or anywhere else some people may peek at you Mac, and they may know your personal informations, credit cards, or passwords. So it's important to instantly to lock your Mac screen to prevent from unwanted access.