According to documents submitted to the Northern District of California, the US Federal Bureau of Investigation accused Apple's former employee Xiaolang Zhang of stealing trade secrets this week. (Via
MacRumors
)
Apple hired Zhang in December 2015 for the Titan Project, who is responsible for developing the hardware and software used in self-driving cars. Zhang was assigned to Apple's computing team to design and test boards to analyze sensor data. As a result, he has access to a secure and confidential internal database containing the trade secrets and intellectual property rights of the project that was last stolen.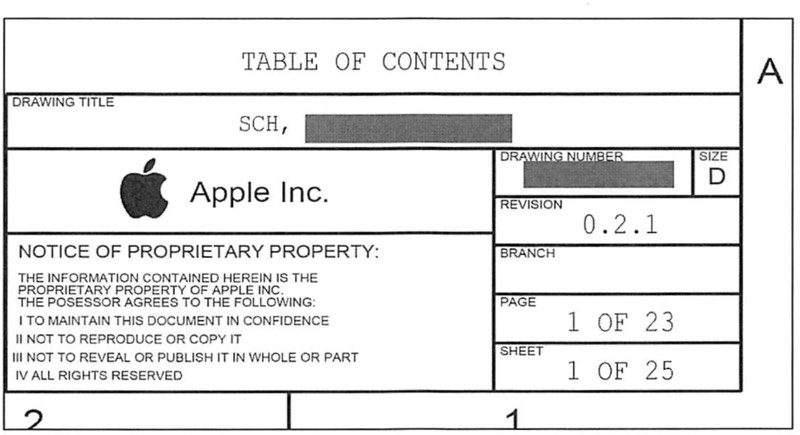 In April of this year, Zhang returned to China on the grounds of maternity leave, and then told the supervisor to leave and join the startup XMotors, a Chinses startup focused on self-driving. Apple's new product security team then intervened in the survey, not only checking the history of its network activities, but also analyzing the Apple devices that were handed in when they left.
They found that before Zhang left the company, his online activities grew exponentially compared to his first two years at the compaany. Through Apple's surveillance video, Zhang came to Apple on April 28th (Saturday) night to enter the self-driving software and hardware lab, which accorded time and data download, and carry a box of hardware products when leaving.
After the digital forensic investigation team found that at least 60% of the data downloaded by Zhang were delivered to his wife's laptop was "highly problematic," Apple handed over all of the evidence to the FBI. The FBI describes this information in court documents as "largely technical in nature, including engineering schematics, technical reference manuals, and technical reports"
At the end of June this year, he accepted the FBI's inquiry and admitted to stealing confidential information, and then was arrested on July 7 when he tried to return to China. Due to the theft of Apple's trade secrets, Zhang will be face up to 10 years in prison and a $250,000 fine.