Earlier this year, Apple launched a "Night mode" photo contest around the world. Participants simply took immerse photos with iPhone 11, iPhone 11 Pro, or iPhone 11 Pro Max, and share them on social media.
Today, the judges announced the results of the challenge, and finally six outstanding works stood out. The award-winning photographers are from China, India, Russia and Spain.
The panel of judges included Malin Fezehai (US), Tyler Mitchell (US), Sarah Lee (UK), Alexvi Li (China), Darren Soh (Singapore), Phil Schiller, Kaiann Drance, Brooks Kraft, Jon McCormack and Arem Duplessis.
Here are the six winning photos:
Konstantin Chalabov (Moscow, Russia), iPhone 11 Pro
Andrei Manuilov (Moscow, Russia), iPhone 11 Pro Max
Mitsun Soni (Mumbai, Maharashtra, India), iPhone 11 Pro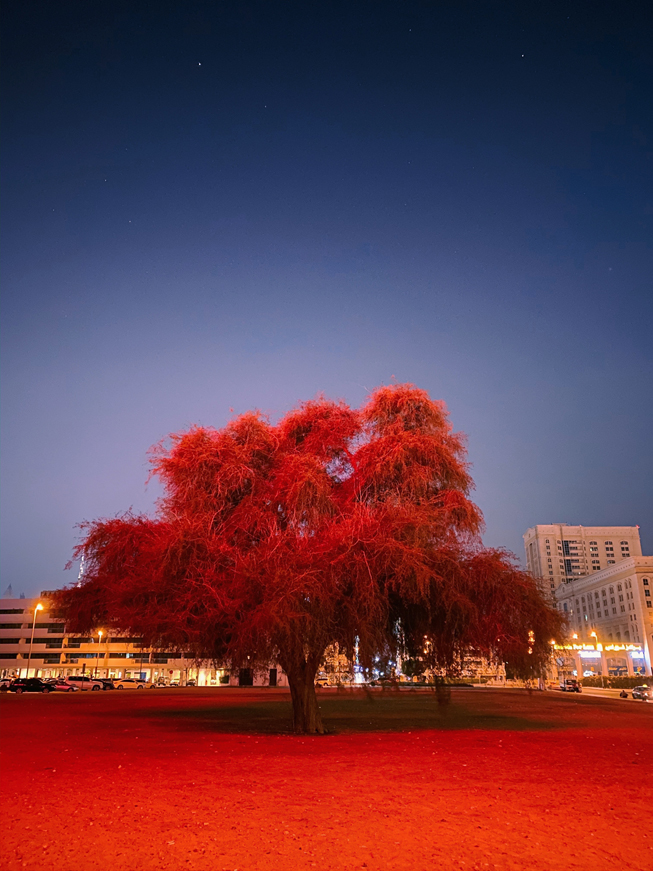 Rubén P. Bescós (Pamplona, Navarra, Spain), iPhone 11 Pro Max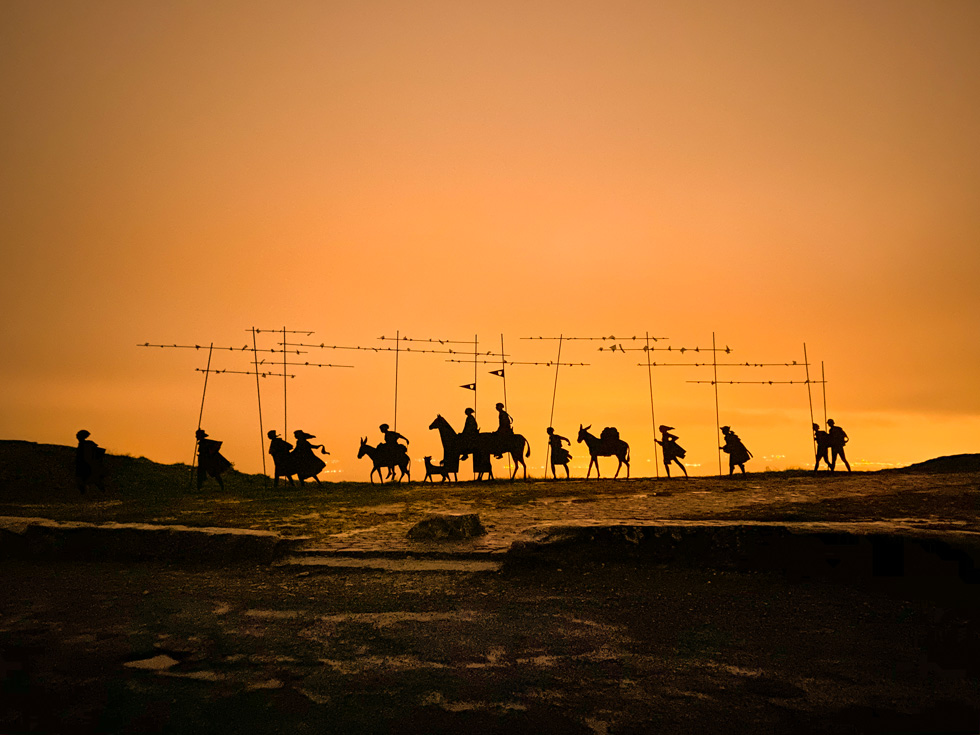 Rustam Shagimordanov (Moscow, Russia), iPhone 11
Yu "Eric" Zhang (Beijing, China), iPhone 11 Pro Max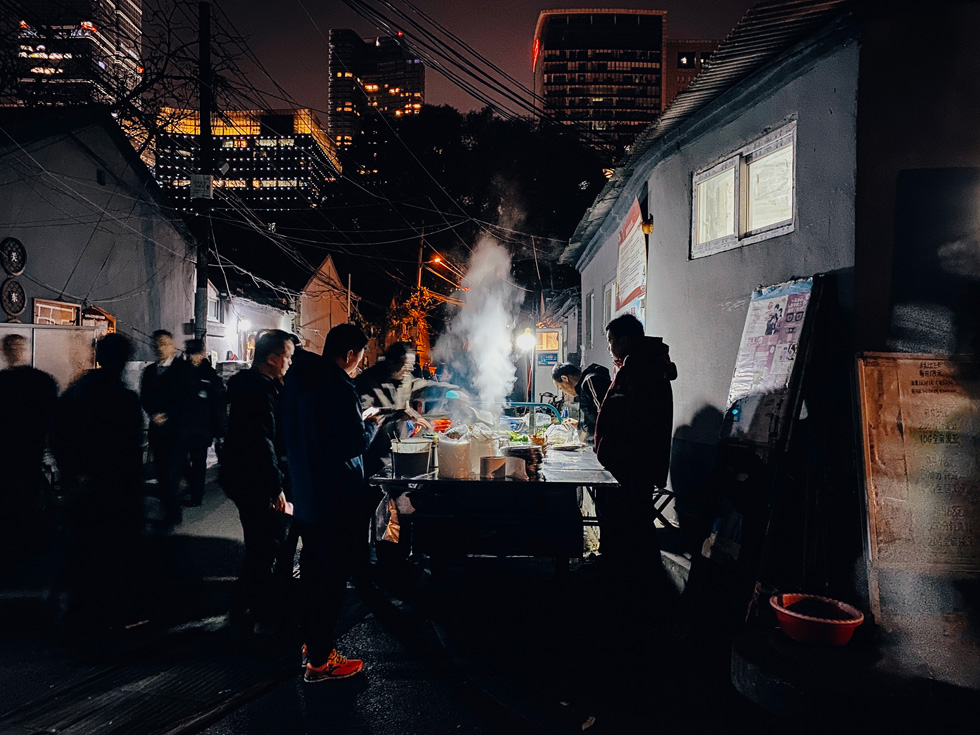 Apple introduced the Night Mode for iPhone 11, 11 Pro/Pro Max. When the camera detects the low-light environment, iPhone 11 and iPhone 11 Pro automatically switch Night Mode on, an icon at the top of the screen turns yellow when night mode is enabled. At the same time, iPhone will take photos instantly or extend the shutter time by several seconds, depending on the scene's brightness.